15th November 2017
We are pleased to herald the arrival of our newest luxury boutique B&B – Westleigh in Devon. With only two rooms, this ultra dog friendly B&B is the perfect getaway if you're craving rest and relaxation complete with a very personal touch. Offering everything that you may need if you want to take a break from the hustle and bustle of modern daily life, Westleigh's hosts take every care to ensure that your comfort and that of your four-legged friend have been taken into account.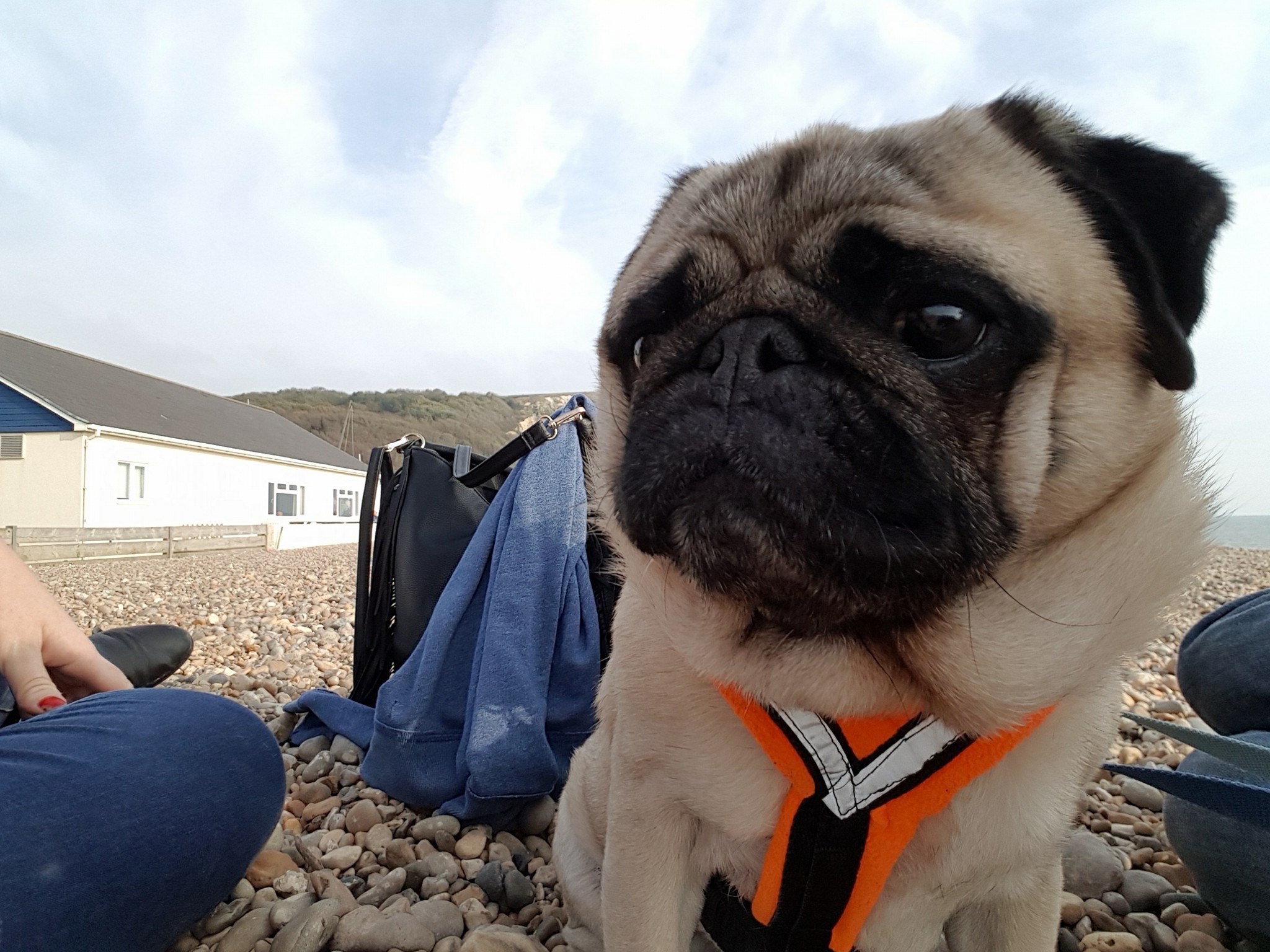 Just a few short steps from the property will bring you to Beer's stunning beach which – like Westleigh – is dog friendly. Open across all of the winter months, the beach can also be used by dogs during half of the summer – something that you may not find in other parts of the UK during July and August. Beer beach is perfectly placed for relaxing or even dipping your toe in the water, but if you're looking for something a little more active to do, then the South West Coastal Path has an entry point at Beer.
The South West Coast Path was originally created by coastguards patrolling the south west for smugglers, who had to check every nook and cranny to ensure that the Treasury would have its dues. Also used by fishermen looking for large shoals of fish, they would use the vantage points from high on the cliffs to check the sea conditions. Measuring 630 miles long, it is the longest National Trail in the country. Running from Minehead in Somerset, the path continues along the coast of North Devon into Cornwall, across the mouth of the River Tamar and continues back into Devon, before finally ending at Poole Harbour.
Coastal life and the sea play a huge part in Beer's day to day life. Part of the Jurassic Coast, England's first natural World Heritage Site, the beach is still home to a small fleet of working fishing boats. Beer also boasts a lace making industry that arrived with Flemish refugees in the 1500s and became so synonymous with lace-making that Beer-made lace trimmed Queen Victoria's wedding dress.
The South Devon coastline is jewelled with the most gorgeous towns and villages that offer heritage and history, teamed with stunning Jurassic geography allowing visitors to Beer to explore the coast in either direction with fabulous results. With such awesome – in the truest sense of the word – scenery on hand, it's no surprise that some great Hollywood blockbusters and classic television adaptations have been shot nearby, with the 'French Lieutenant's Woman' filmed in nearby Lyme Regis. Fans of the big screen will also see Beer featured in a Hollywood blockbuster that's still under wraps. Enjoy a short stay or luxurious dog friendly long weekend in Beer. Before the secret gets out!
For more information visit: www.westleighbeer.co.uk