31st January 2018
With Valentine's Day and the February half term all coming at once this year, many of you may well be wondering how best to treat your loved one, or alternatively, how to keep the kids entertained during what will no doubt be another week of very wet British weather! Maybe you are trying to meet the needs of both. Well, we believe we have the perfect answer. From snuggling up together under the duvet and enjoying lazy days with a few bubbles, chocolates and in some cases a fabulous dinner thrown in, to spending some quality family time together, there is nothing better than a boutique break to bring people together. So whether you are looking for an adults only romantic Valentine's break, or a family friendly half term holiday, we think we have a little something for everyone with some great offers to boot thrown in!
The 25, Torquay, Devon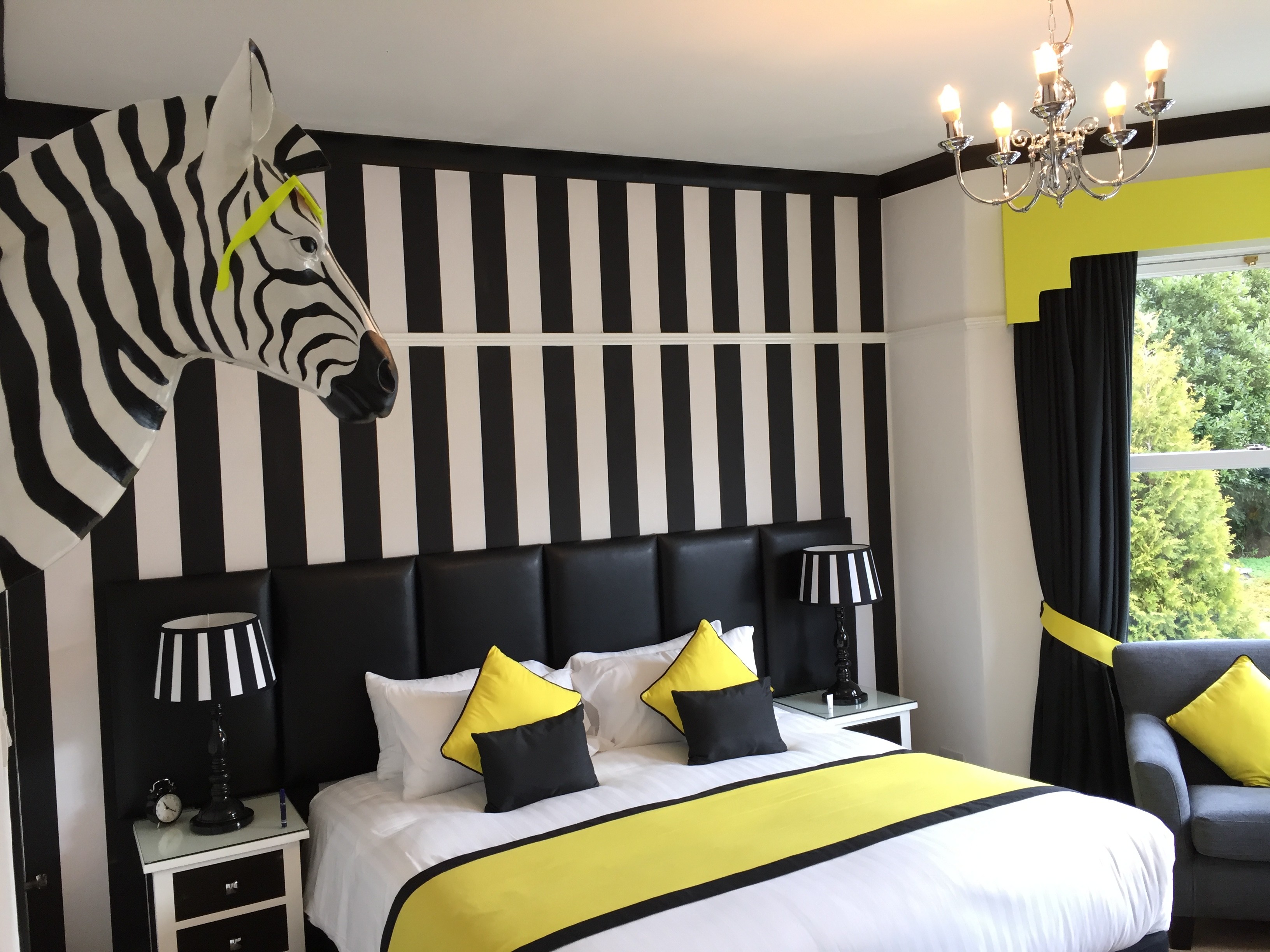 This boutique B&B located in the coastal town of Torquay, Devon, continues to win award after award in recognition of owners Andy and Julian Banner-Price's combined vision and flair, whereby they have transformed an elegant, Edwardian seaside villa into a funky boutique retreat.  Guests lucky enough to experience their winning formula can expect cutting edge design fused with the latest in technology, along with excellent attention to detail and great service. An adults only venue, this the is the perfect place to spend your Valentine's Day 2018 and enjoy a romantic break. As an added incentive, The 25 are currently offering 10% of all February stays!
Cley Windmill, Norfolk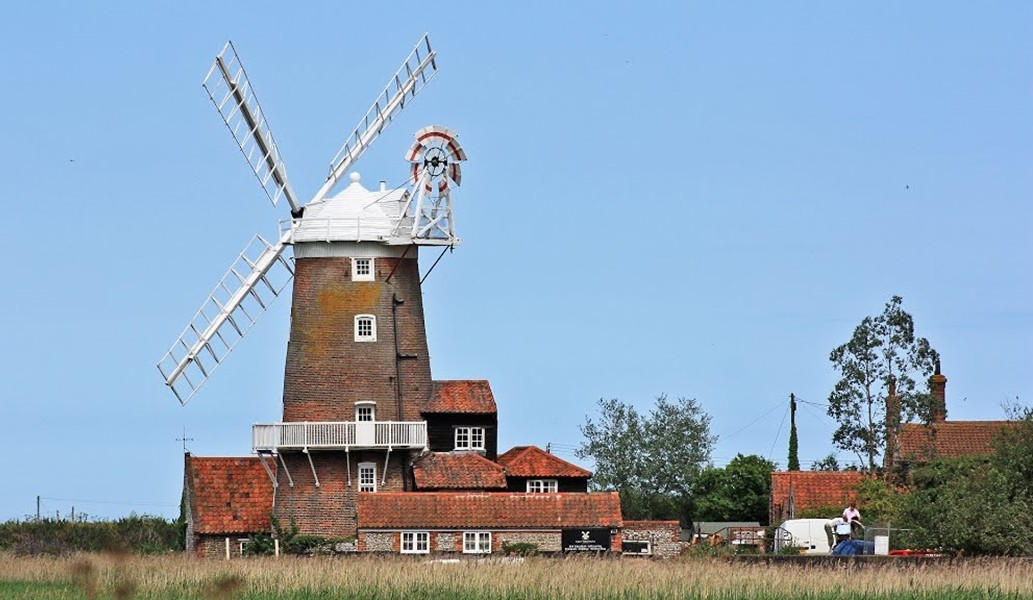 Cited by The Telegraph as one of the romantics hotels in the country, Cley Windmill in Norfolk, offers a completely unique and memorable experience. For those of you looking for a romantic break this Valentine's Day, Cley Windmill is the perfect venue and you could even 'pop the question' up on the balcony right next to the sails! Alternatively, if you are seeking a February half term break with the family, Cley Windmill is also child friendly and makes a great base from which to explore Norfolk. With two fabulous offers to take advantage of, book your 2018 Valentine's break or February half term escape now whilst they still have availability!
Arden House, Stratford-upon-Avon
Arden House located in the heart of Shakespeare's Stratford-upon-Avon, offers you the chance to enjoy a romantic Valentine's break whilst exploring all that this historic town has to offer. If you are looking to get away from it all and relax in seclusion, Arden House boutique B&B provides a wonderful environment in which you can kick back and chill. With its soothingly decorated rooms to the luxury spa-standard toiletries in each and every bedroom, your comfort and ease has been considered at every level. A sanctuary for comfort and relaxation, it is a wonderful place to spend Valentine's Day and you can take advantage of their Valentine's Romantic Home from Home offer.
Highcliffe House, North Devon
With its spectacular cliff-top position, ever changing vistas, stunning coastline and location in the Exmoor National Park, Highcliffe House is the perfect base for a romantic 2018 Valentine's break. An adults only venue, you can enjoy the attentive yet unobtrusive hospitality from your hosts Neal and Jason, whilst exploring all that this beautiful part of Devon has to offer. If that wasn't enough to tempt you, Highcliffe House is currently offering you the chance to enjoy a three night stay for the price of two nights. Alternatively, if you fancy staying a bit longer (and we can't think why you wouldn't), you can enjoy one free night for any stay longer than three nights!
Number One South Beach, Blackpool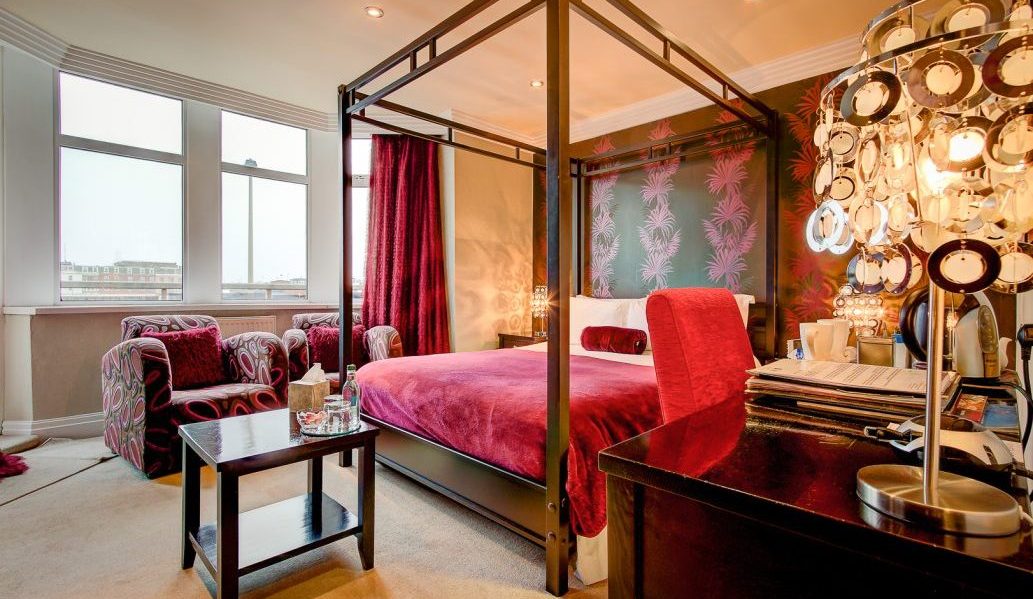 With stunning views of the sea, the new South Beach promenade, the iconic 'Mirror Ball' and the four acres of garden surrounding the Solaris Centre, Number One South Beach offers luxurious, 21st century accommodation in a fantastic location – a wonderful base to spend this Valentine's Day. Take a romantic walk along the promenade or indulge in some fun at the pleasure beach, whilst taking advantage of their sumptuous Valentine's Day Gala Dinner offer. They will also include a single stem rose along with some chocolates, so what better way to kick off your Valentine's break.
Whatever you decide to do this Valentine's Day or February half term, we have plenty of wonderful properties in some fabulous locations for you to choose from. All that remains to be said is Happy Holidays!