12th December 2019
Eighteen97 of Goathland and Dillons of Whitby have become the first B&Bs in the North York Moors area to gain prestigious 5 star accreditation from newly foamed Quality in Tourism. Following recent inspection both received the highest 5 star rating and Breakfast Awards with Eighteen97 also gaining a Gold Accolade. Eighteen97, owned by Tim and Fiona Gardham and Dillons of Whitby, owned by Mathew Brown and Craig Stimson have over recent years worked closely together to offer travellers eclectic, individual accommodation of the highest standard. Providing a luxury, relaxed, personal home from home feel for a stress free stay. Both venues excel at celebrating the very best of 'bed' and 'breakfast'. The inspector praised the 'marshmallow beds which just invite you to enjoy a restful night' and 'a simply stunning breakfast'. Breakfasts really do delight, showcasing the best of local Yorkshire produce with unusual and international twists, savour a Full Yorkshire or maybe Huevos Rancheros, Breakfast Burrito or Posh Beans on Toast.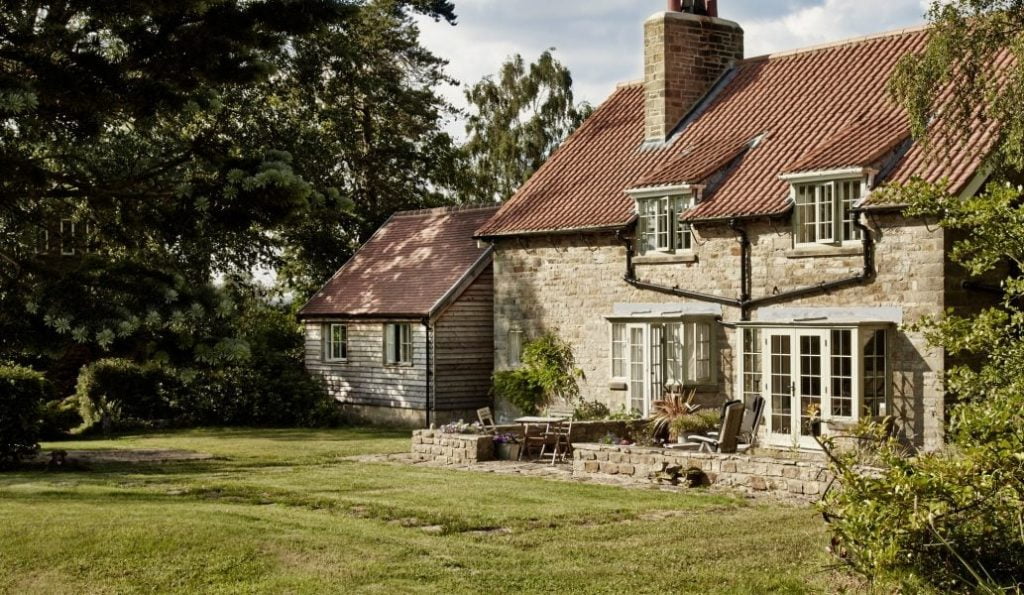 Dillons of Whitby is centrally and superbly located just minutes walk from Whitby harbour and town attractions. Rooms at Dillons are worldly inspired with unique and contemporary styling, be transported to Toulouse, Raj or Zanzibar where you can unwind, being indulged with a range of the finest Yorkshire Teas and treats, aromatic Molton Brown toiletries and artefacts collected from around the globe. In this beautiful Victorian Villa, initially built for a Sea Captain, visitors can enjoy views across to the ever beautiful Pannett Park whilst eating their breakfast of choice from the thoughtfully created menu.  The Quality In Tourism Report said Dillons is 'a delightful property with charm and character. Dillons of Whitby has secured a Five Star Quality rating at this first assessment with Quality in Tourism, and a well-deserved Breakfast Award. It was a pleasure to meet Mathew and Craig, the care and attention given to personally ensure guests enjoy Dillons and Whitby is a joy to witness.'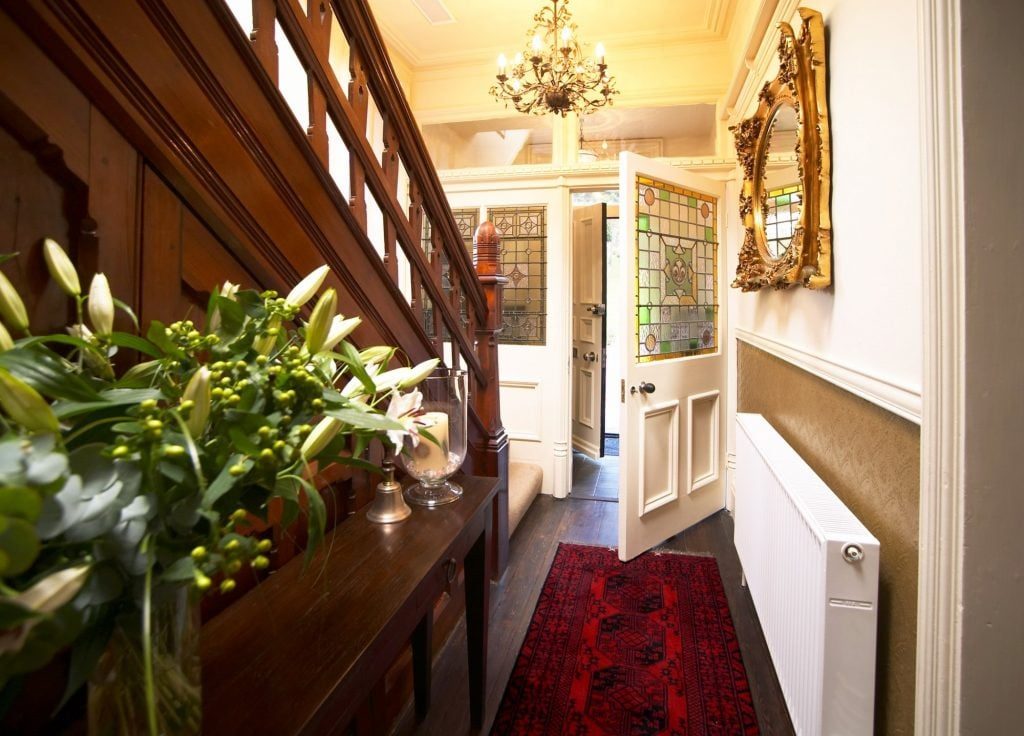 Both Mathew and Craig were thrilled to secure this prestigious status for their business reassuring those thinking of staying that the very best in hospitality and styling is offered here.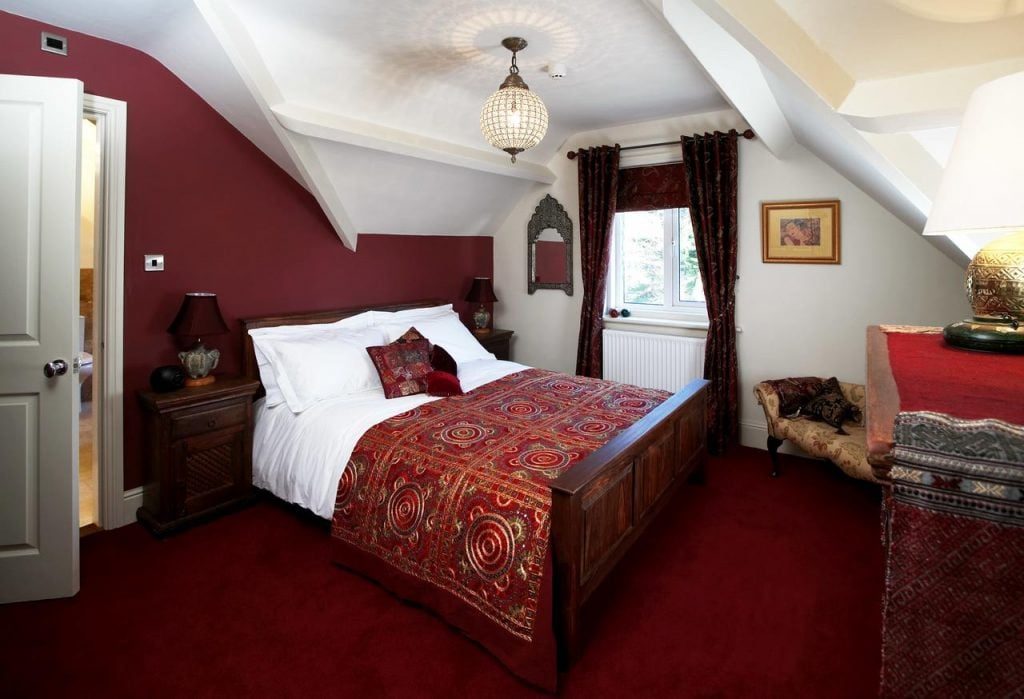 Eighteen97 is a chocolate-box pretty cottage with a fascinating history, having been build for a German classical pianist. It is peacefully located with moorland views in all directions, in the pretty village of Goathland. Visitors enjoy the roaring fire in the sitting room whilst sampling Fionas' homebaking and Summer games in the one acre garden. Completely renovated with guest comfort in mind each of the individually styled rooms and one suite has a wonderful garden or moorland view. Guests are treated to fine linens, indulgent Temple Spa toiletries, Nespresso coffee machines, homemade sweet bakes and the occasional quirky detail in their luxury rooms. The Quality In Tourism inspector said, ' A superb property in a wonderful location. I am delighted to award Tim and Fiona a five star quality rating, Gold Accolade and Breakfast Award at this first assessment with Quality In Tourism. Tim and Fiona are experienced B&B hosts who give excellent attention to detail to ensure the guests comfort and needs are extremely well met.'
Fiona said, 'We are delighted to have made the move to Quality in Tourism who have a fabulous modern approach to accreditation. Guests have the security of knowing we meet all safe and legal requirements as well as being the first to meet the highest 5 star standards for a truly luxury stay in the wonderful North York Moors at any time of the year.'
Deborah Heather, Director at Quality in Tourism says "Over the last few years, industry standards have eroded for a number of reasons including the pure speed of innovation and industry growth alongside accreditation processes based on standards that are prescriptive and way out of date. A system that at best isn't transparent and at worst represents a conflict of interest; unfortunately the guest is the one to suffer".
"The revised QT schemes focus on customer satisfaction, transparency and celebrate individuality of properties rather than prescriptive criteria, such as two bedside tables in a room. We are proud to offer a modern and fit for purpose accreditation scheme it's what owners, customers and industry needs.  It allows us to celebrate businesses such as Eighteen97 and Dillons and truly recognise them for the experience that they can offer their guests rather than focussing on the facilities on offer"