18th April 2018
We are delighted to welcome the North Wing, Combermere Abbey in Cheshire to the Boutique B&B collection. Situated on a vast 143-acre estate of woodland, formal gardens and with a mere, or lake, of its very own, the North Wing most certainly is a jewel in Cheshire's crown of places to stay. The subject of a multi-million pound restoration project undertaken by renowned interior designer Nina Campbell, owner Sarah Callander Beckett has painstakingly and enthusiastically returned this historical building to its finest – and then some. Originally the site of a Cistercian Abbey built in 1133, the North Wing was formerly a manor house given to Sir George Cotton by King Henry VIII. With such a proud and royal heritage, it's no wonder that the North Wing is such a stunning property.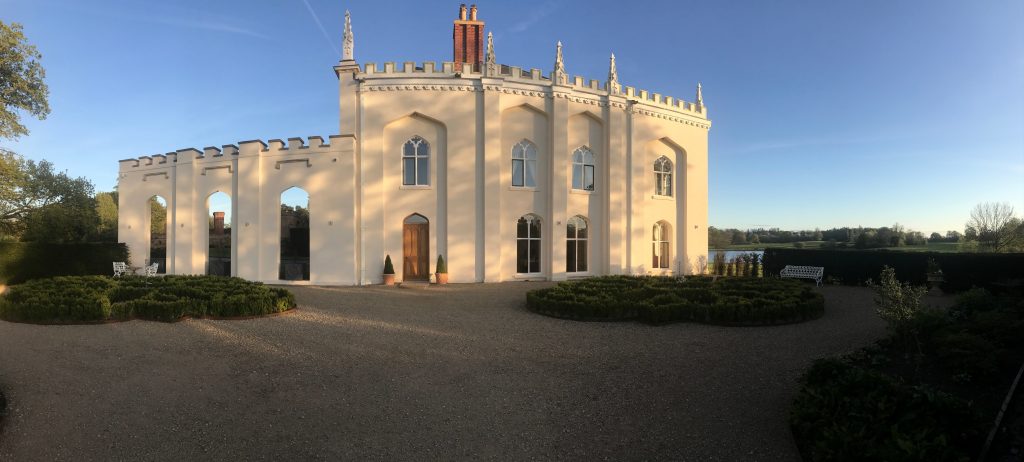 The North Wing is perfectly situated for those who are touring England's historic borderlands with Wales. Located 20 miles away from the historic and ancient city of Chester, you can not only follow in the footsteps of Roman Legionnaires as you walk the walls, but you'll also be able to take in the history of Viking raiders Norman invaders.  If you prefer something a little more up to date, browse the shops of Chester's doubled up Rows Galleries, with two levels of high street shopping to choose from.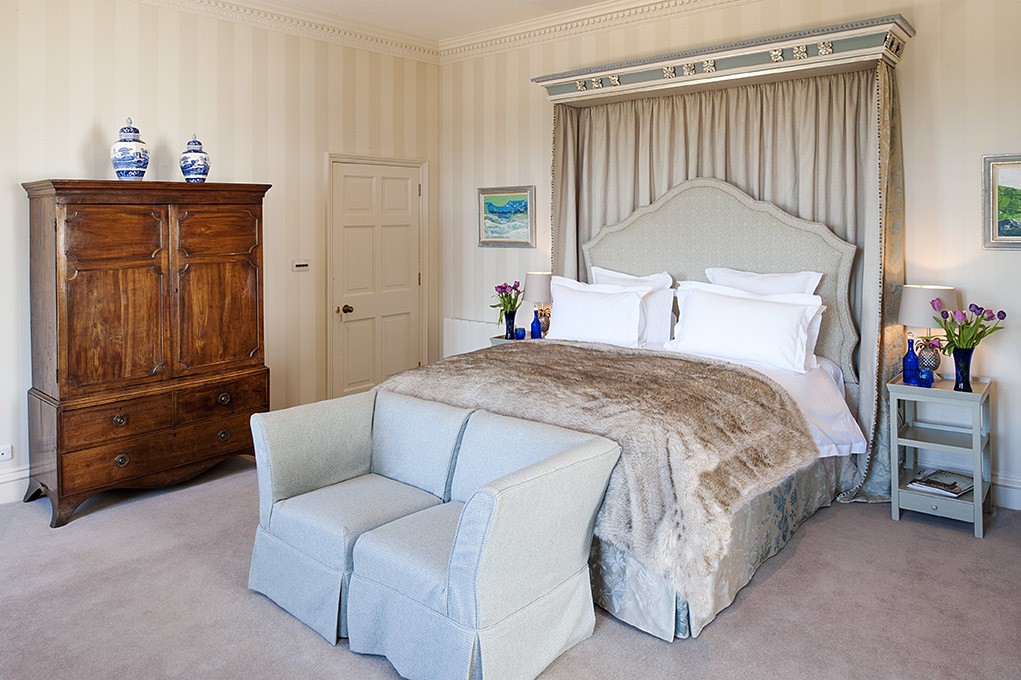 Nearby Nantwich is a wonderful example of how ancient medieval buildings can still be spotted within a more modern market town centre. A wonderful town for small independent boutiques, craft shops and antiques dealers, Nantwich is truly a hidden treasure to be explored. Moving a little further afield, Shropshire's county town of Shrewsbury sits, nestled in a gentle loop of the River Severn. As well as offering Shrewsbury a more laid-back feel, riverside gardens allow for walks and strolls without having to stray too far from the town centre. The pleasure boat, the Sabrina, is a great opportunity to take in Shrewsbury's black and white timber-framed houses and narrow streets from the river perspective.
The birthplace of evolutionary scientist, naturalist and biologist, Charles Darwin, Shrewsbury is dotted with reminders of his association of the town. Steeped in history, Shrewsbury can count on over 600 listed buildings that include a castle and the world-famous Shrewsbury Abbey, which literary fans may recognise as the home of the fictional Brother Cadfael.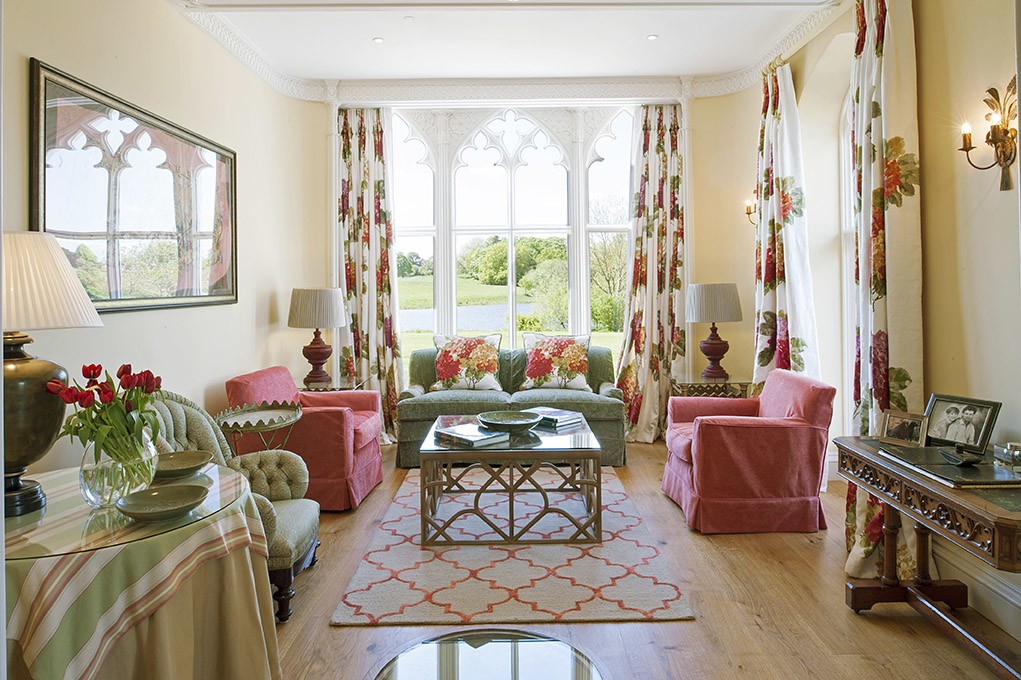 Shropshire, promoted as Surprising Shropshire, may well be confirmed as the birthplace of the Industrial Revolution, but it offers an easily accessible and rewarding country idyll for those who need to a break from the stresses of modern life. Ironbridge, itself forever linked with industry, is nevertheless listed as a World Heritage Sites and is one of two in the county.
For gourmands, Ludlow is often cited as the gastronomic capital of the UK and is located within the tantalisingly named Blue Remembered Hills of south Shropshire.
Within easy driving distance of three of the UK's largest cities, Manchester, Liverpool and Birmingham, and on the cusp of two of England's finest 'quiet counties', Whitchurch – and the North Wing – offer everything that you could need for a quiet getaway or a weekend of exploring.