Press
December 6th 2019
UK Website "White Sky Hospitality" featured Boutique & Breakfast under it's list of the most popular OTA's for high-end Boutique Hotel websites, we're in good company!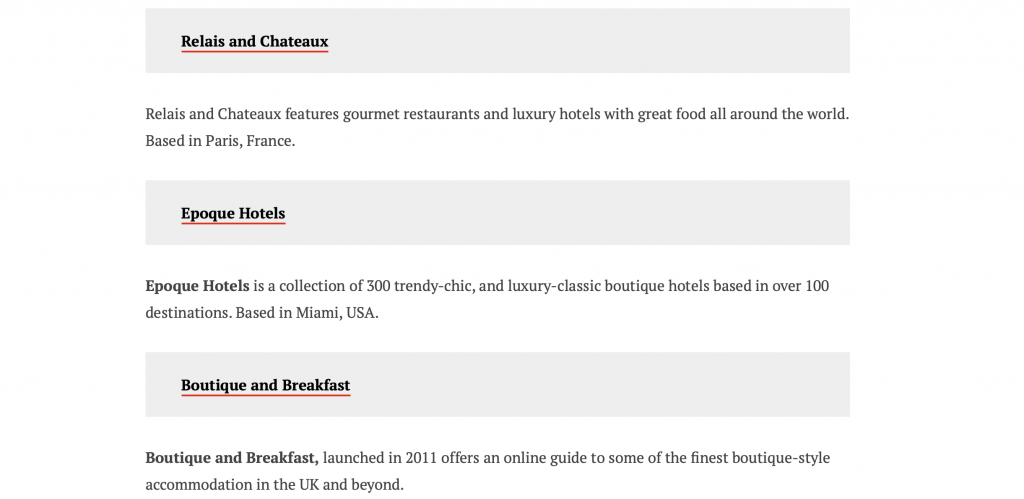 October 16th 2019
Boutique & Breakfast was invited to attend the Independent Hotel Show aimed at the Luxury & Boutique Hotels sector, at Olympia London.
We love socialising and thoroughly enjoyed meeting with some of our members, as well as catching up with industry partners we already work with – some really eye-catching and stylish stands.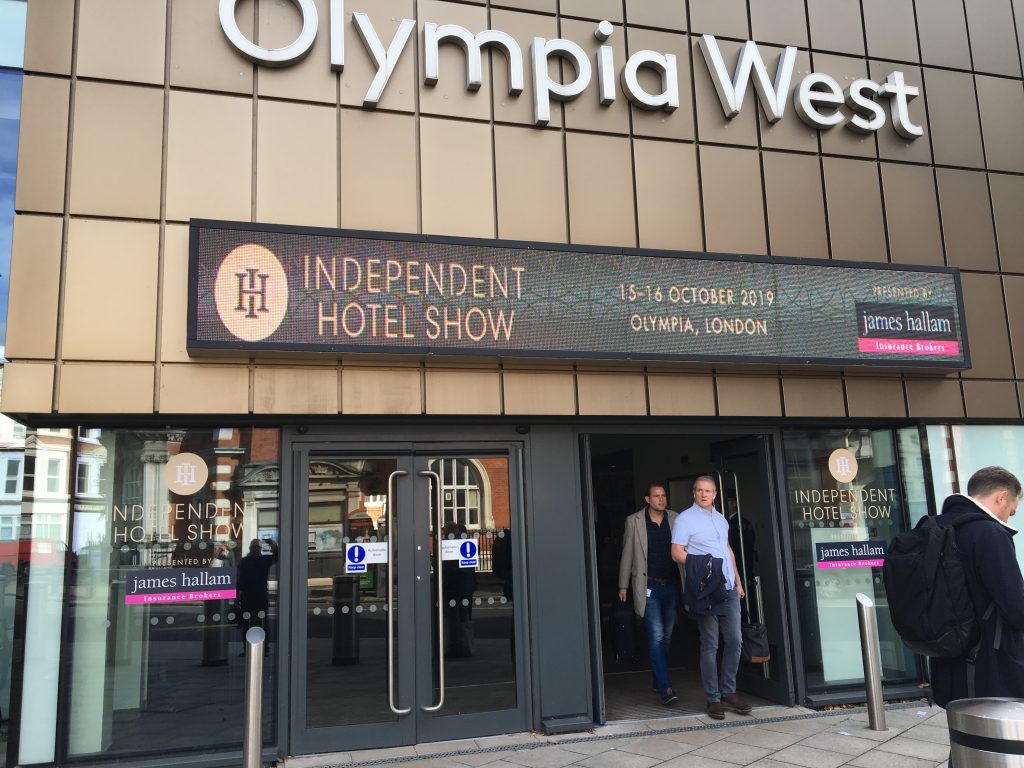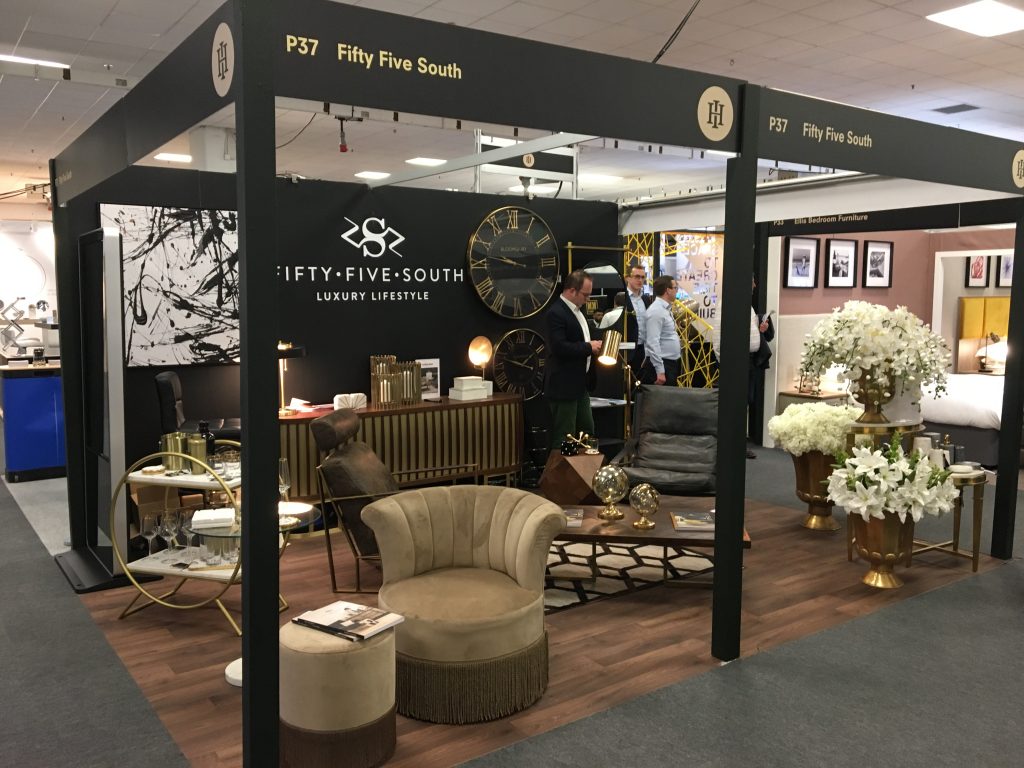 Boutique & Breakfast appeared in the Guardian's list of the Top Ten best Boutique Hotel and Bed and Breakfast websites in the World, December 2015.