4th June 2018
Boutique and Breakfast is delighted to welcome The Old Chapel boutique B&B to our collection. With a heritage that reaches back to 1879, The Old Chapel takes its name from its previous occupation as a Wesleyan church and now lives on as this stunning B&B. Located in the beautiful village of Stoke Bruerne in Northamtonshire and overlooking the Grand Union Canal as it runs from London to Birmingham, the property has been lovingly restored by owners Elaine and Nadia Pieris who are now thrilled to welcome guests to The Old Chapel. Offering three individual suites with a plethora of finishing touches expected of a 5 star hotel, a stay at The Old Chapel is sure to linger in your memory making you want to visit time and again.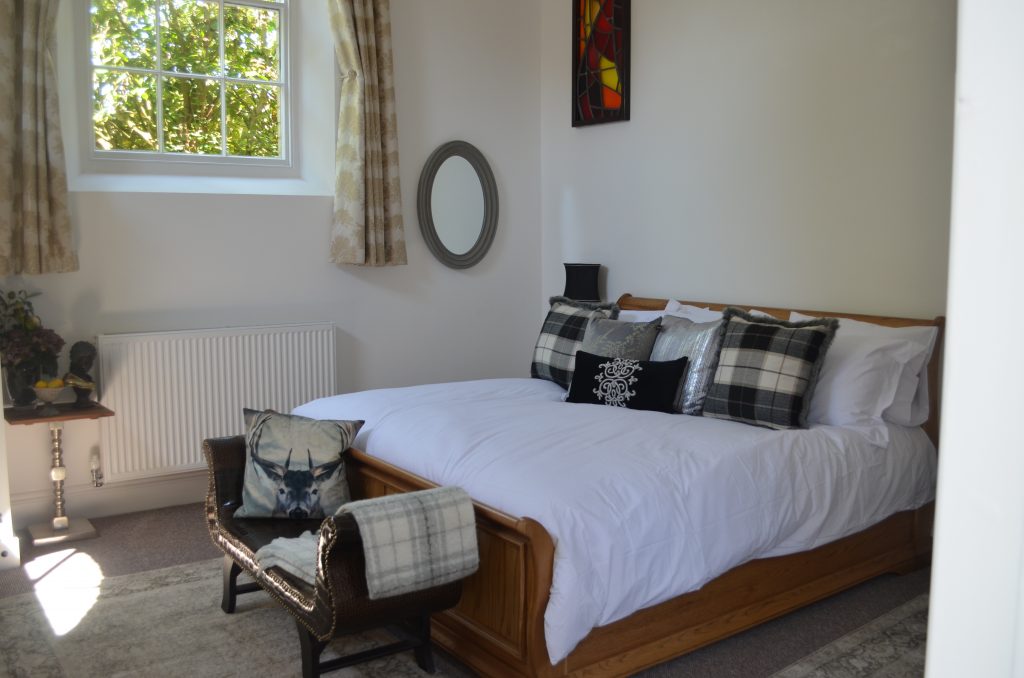 The village of Stoke Bruerne is well-known for its Canal Museum, but the canal also provides the perfect backdrop against which to explore the local area and wonderfully green countryside. With local pubs and restaurants that offer the warmest of welcomes and fabulous food, guests will enjoy exploring the village.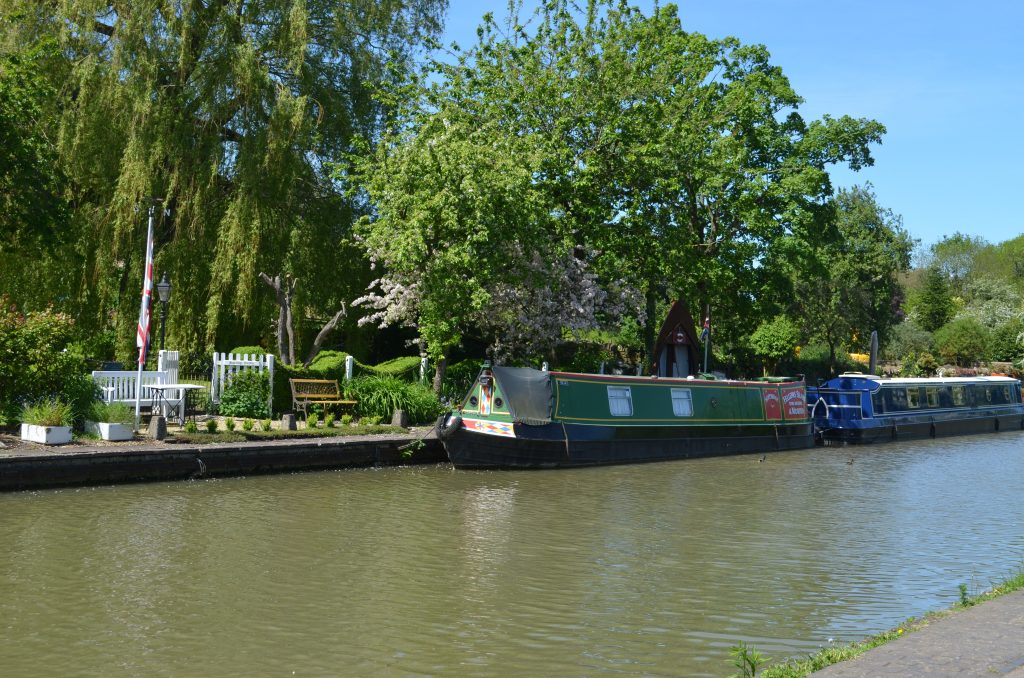 The Old Chapel boutique B&B is perfectly situated in terms of transport hubs. Guests can enjoy easy access from the nearby international travel hubs that include Birmingham International Airport, Luton and Heathrow but it also means that guest are within easy distance of some of the UK's greatest cities. Nearby Milton Keynes train station places London a 25-minute train ride away, while Oxford and Cambridge are both around an hour away. As well as guests who want to spend time under Oxford's 'dreaming spires' or the meander along the Backs of Cambridge, the Old Chapel is a great place for those who are on university-scoping trips.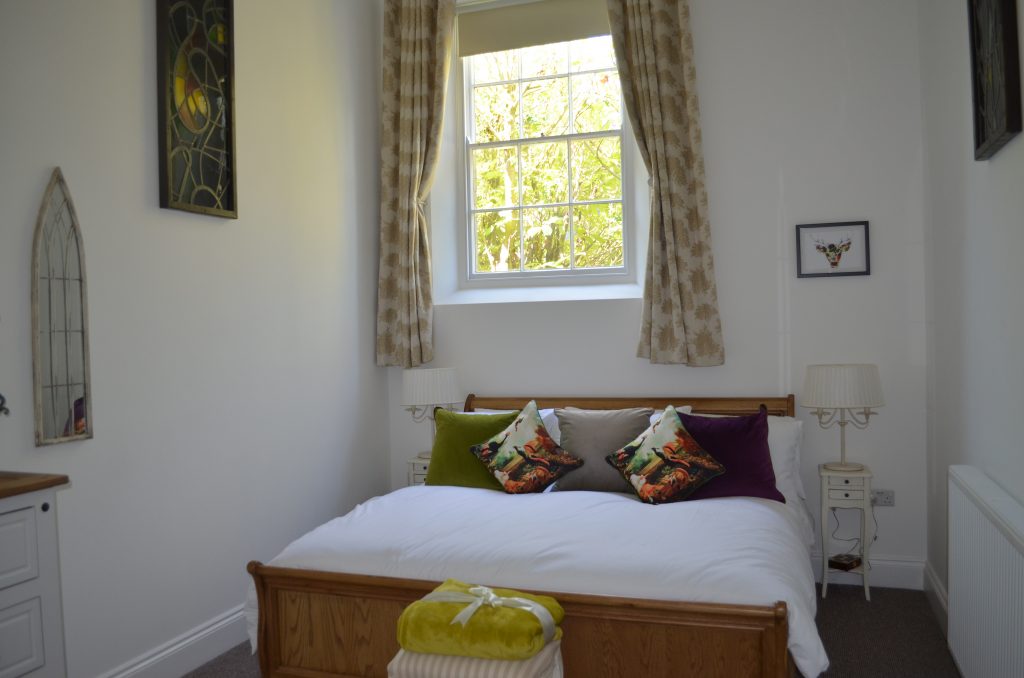 Towcester is The Old Chapel's nearest large town and offers the perfect English town experience, where visitors can trace the evolution of the town as it grew around St Lawrence's Church outwards. Fans of horse racing will know Towcester as a firm fixture on the UK racing calendar.
Moving slightly further out – and only a 15-minute drive from Stoke Bruerne – is Althorp House. Home to the Spencer Family for more than 500 years, it's currently held by Charles Spencer, 9th Earl Spencer otherwise known as the brother of the late Diana, Princess of Wales.  Diana's childhood home, Althorp House is the site of many of the world-famous pictures of Diana, charting her formative years and ballet poses. Diana is now interred in a temple on an island in the middle Round Oval lake. Althorp is open to visitors in the summer months.
Stowe House and Gardens is also a short distance away. The Gardens are well worth a visit and are held up as great representation on eighteenth-century landscaping, when gardens simply had to be green. This is clear from the swathes of lawn, outlined by carefully planted tree lines and shrub beds.  While the gardens may have been paired back, the real opulence was evidenced in the garden buildings which can still be seen today. More than just a garden, Stowe was set out to make the original visitors work out their moral core. The Path of Vice heavily relied upon the Greek God, Hercules' struggle to be good while The Path of Virtue takes us on a journey through more respectable values.
For more information on The Old Chapel Boutique B&B click here