12th July 2018
Have you ever stayed in a luxury Bed and Breakfast and wondered how to recreate that boutique feel in your own home? With some careful planning and the right accessories, you can have your very own boutique bedroom. Follow our tips below and you will be well on your way!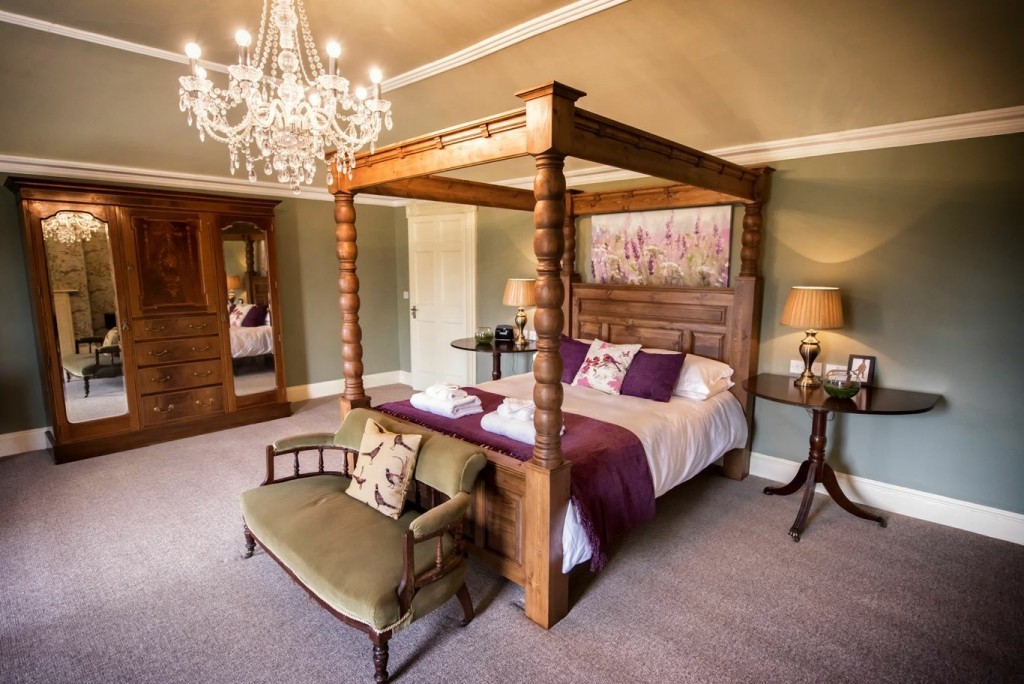 Create a statement – You want to think 'wow' as soon as you walk into your bedroom and what better way than with a show-stopping bed. Favourites include the timelessly romantic four poster, which, whether you go for a full-on carved number or a more minimalist design, always says glamour. A popular alternative is a tall statement headboard, which adds a sense of height and elegance to a boutique bedroom and more than a touch of grandeur!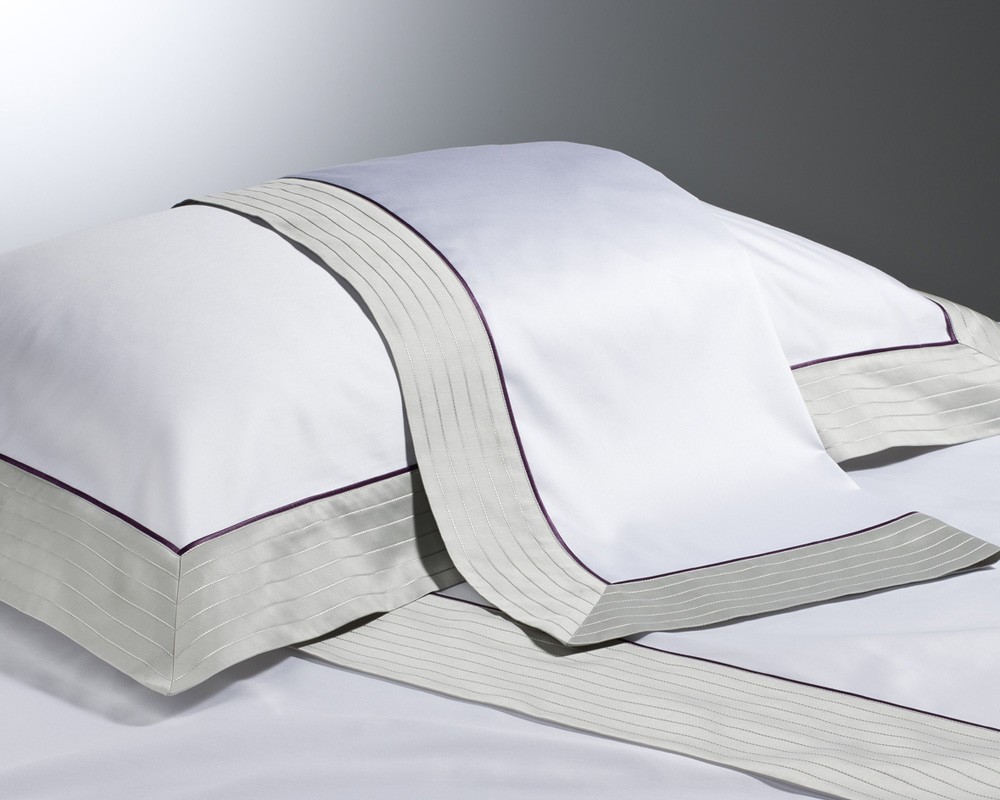 Dress the bed –  Sumptuous bed linen is a must for the boutique bedroom, so invest in soft sheets and plump pillows to create a haven for luxurious lounging. Add colour and texture by incorporating accessories such as cushions and bed runners, which can be easily changed should you fancy a change. The use of rich fabrics including velvets and silks will serve to reinforce the feeling of luxury and glamour.
Add a feature wall or be bold with artwork – Perfect for framing the statement bed, a stand-out feature wall can totally alter the look of your room, turning it from ordinary into totally fabulous. Ensure you balance this with neutrals however, so as to keep the look chic. If you are worried a feature wall may be too permanent, invest in some artwork and simultaneously transform the space and feel of the room.
Style the bedside table – To create a welcoming environment and sense of well-being to your boutique bedroom, dress your bedside table with a striking floral display. A stylish bedside lamp is also an absolute must!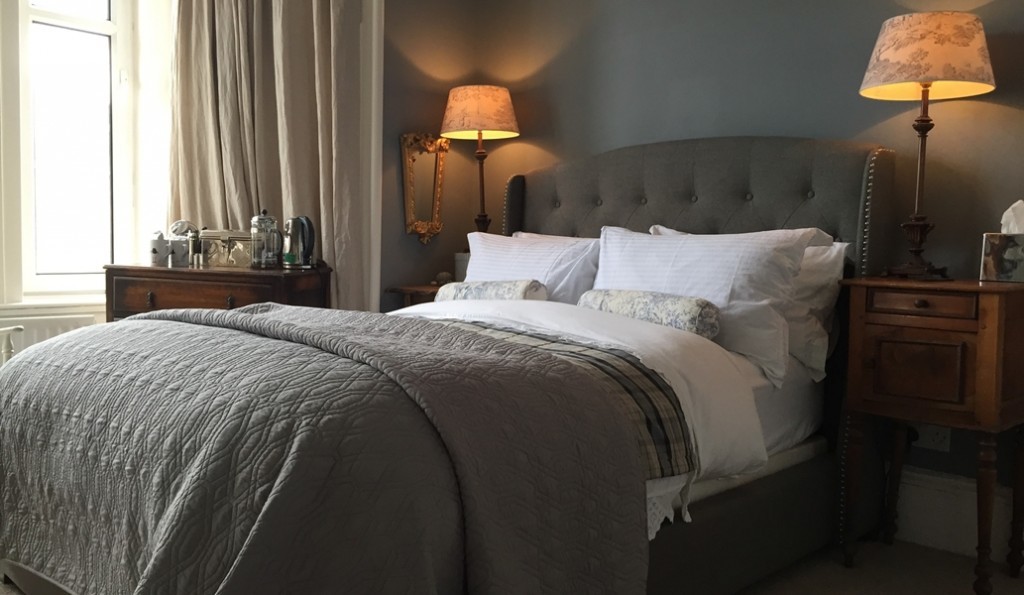 Soften the lighting – Try softening the mood through the use of table lamps and dimmer switches instead of having a fixed overhead light which can be harsh. The result will be a calm and sophisticated atmosphere in your boutique bedroom, perfect for when you are looking to just 'chill out'.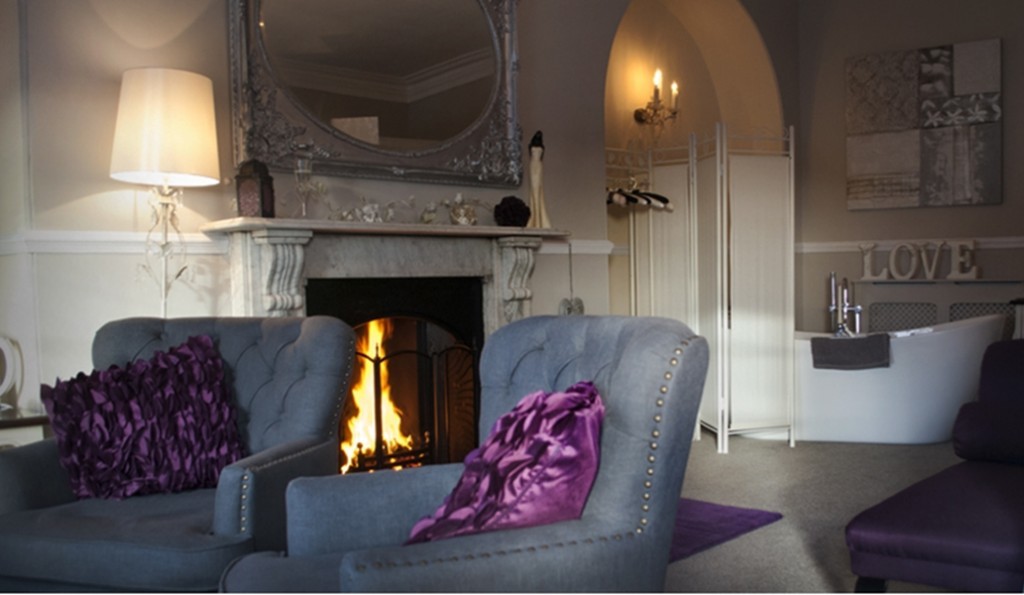 Add a bath – If you have the space, then why not stretch to having a free standing bath in your room which will convey the ultimate in luxury. Add mood lighting and scented candles to complete the ambience, luxury toiletries and large fluffy bathrobes and you will be well on the way to experiencing the most decadent of boutique bedroom experiences.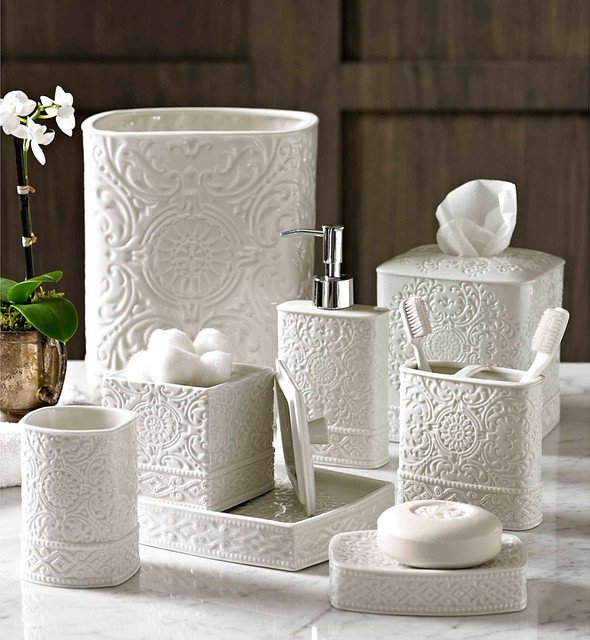 Don't forget finishing touches – To add sophisticated glamour introduce luxurious textures. Finishing touches such as leather hangers or alabaster bathroom accessories, all serve to complete that super luxurious boutique bedroom feel.
And finally…….Play around with styles – Whilst it is often wise to style a room in keeping with the property's architecture, done well, you can blend period features with contemporary minimalism surprising yourself with a totally unique look.
Happy Decorating!
Boutique and Breakfast