2nd May 2019
For the past 30-years Highcliffe House has always been a desirable place to stay. Its prominent cliff top position and commanding views make it a very sought-after bed and breakfast. But it's only in the last two years that Highcliffe House has really started being noticed, since being acquired by Neal and Jason.
Neal and Jason purchased Highcliffe House in late 2016 and have worked tirelessly on creating a spectacular bed and breakfast. In just two years, Highcliffe House has won the North Devon Journal's Business of the Year and Excellence in Customer Service award.  More recently Highcliffe House was voted the best B&B in Devon. Then, soon after, the best B&B in the South West, including Devon, Cornwall, Somerset, Dorset, Bristol and Bath!
What makes Highcliffe House such a special place to stay?
Highcliffe House is an AA 5-Star Gold Bed and Breakfast catering exclusively for adults. Situated 600ft above sea-level, it boasts the most breathtaking views. And, from the moment guests walk through the front door they can't help but switch-off, wind down and relax.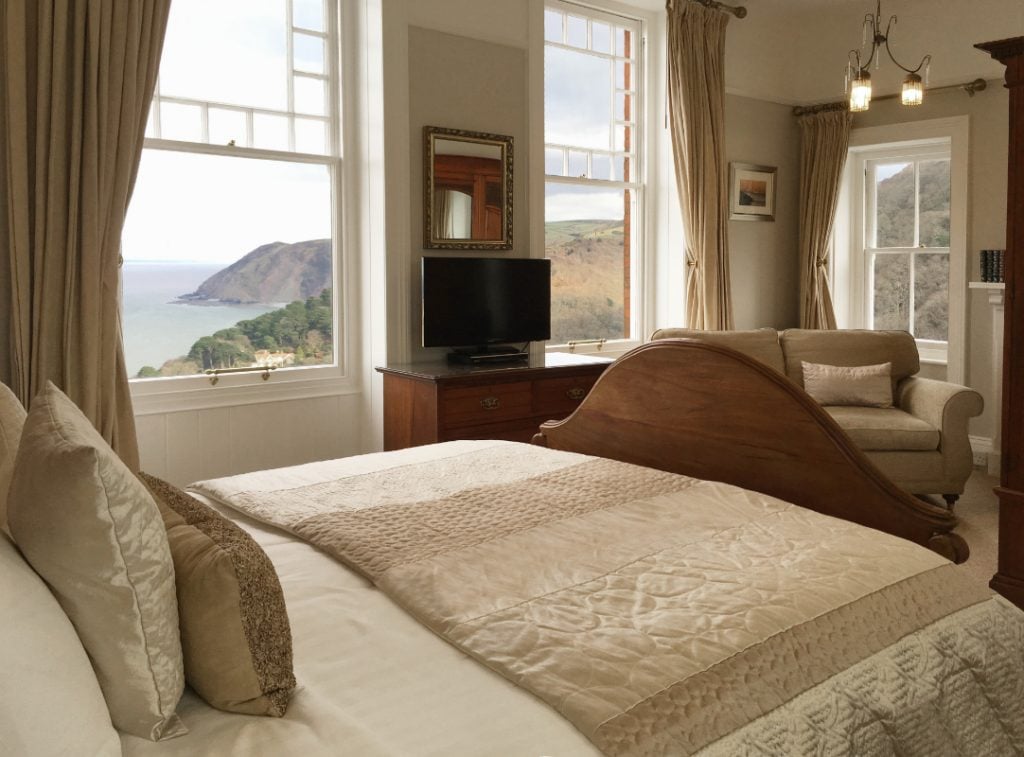 Highcliffe House is beautifully decorated with furnishings of then and now… but the real magic lies in the customer service: utterly effortless, completely genuine, absolutely nothing is too much trouble.  From their attention to detail in every element of every room to the scrumptious breakfast experience, or helping you find the things you want to do whilst you're there, Neal and Jason give 100% to making your stay the best B&B experience ever!
Jason says "It's what we love to do, and we want our guests to love it too. We want them to have the best experience every time they visit"
Each of the tastefully and well-appointed bedrooms rewards guests with incredible sea views. But it's the panoramic dining room that really steals the show and sets Highcliffe apart, the views of Exmoor's rugged coast and rolling hills are simply sensational.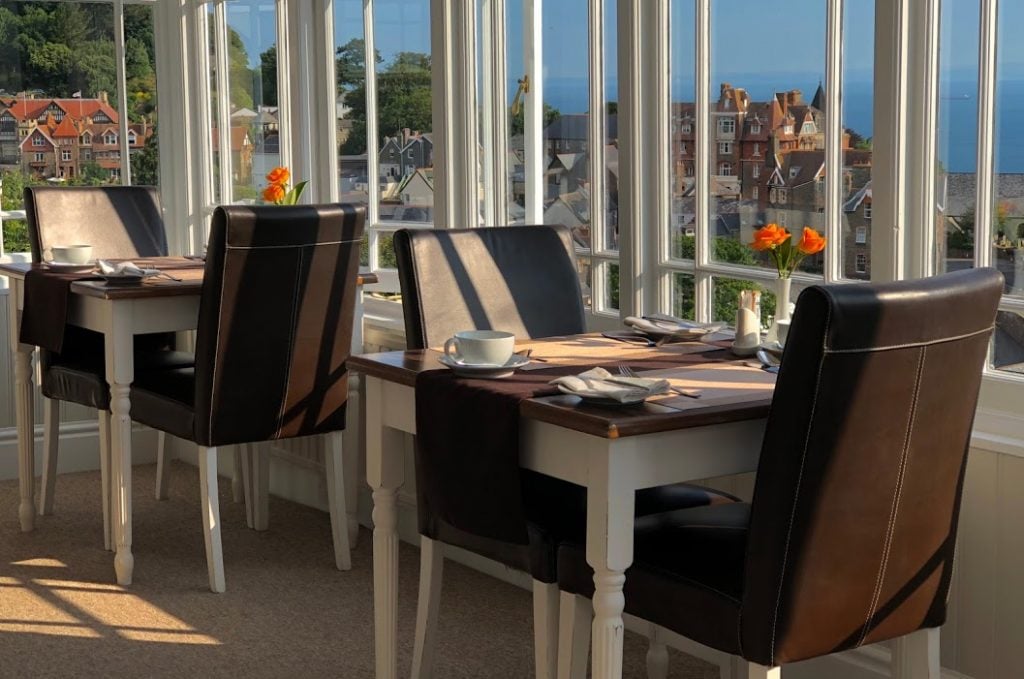 For many guests who return to Highcliffe House, breakfast has become an almost religious experience. Breakfast begins with a lavish buffet of fresh fruits, organic yoghurts, fruit juices and cereals. Guests can choose from a wide range of tasty hot breakfast dishes from traditional full English, eggs Benedict or avocado, to poached haddock and smoked salmon.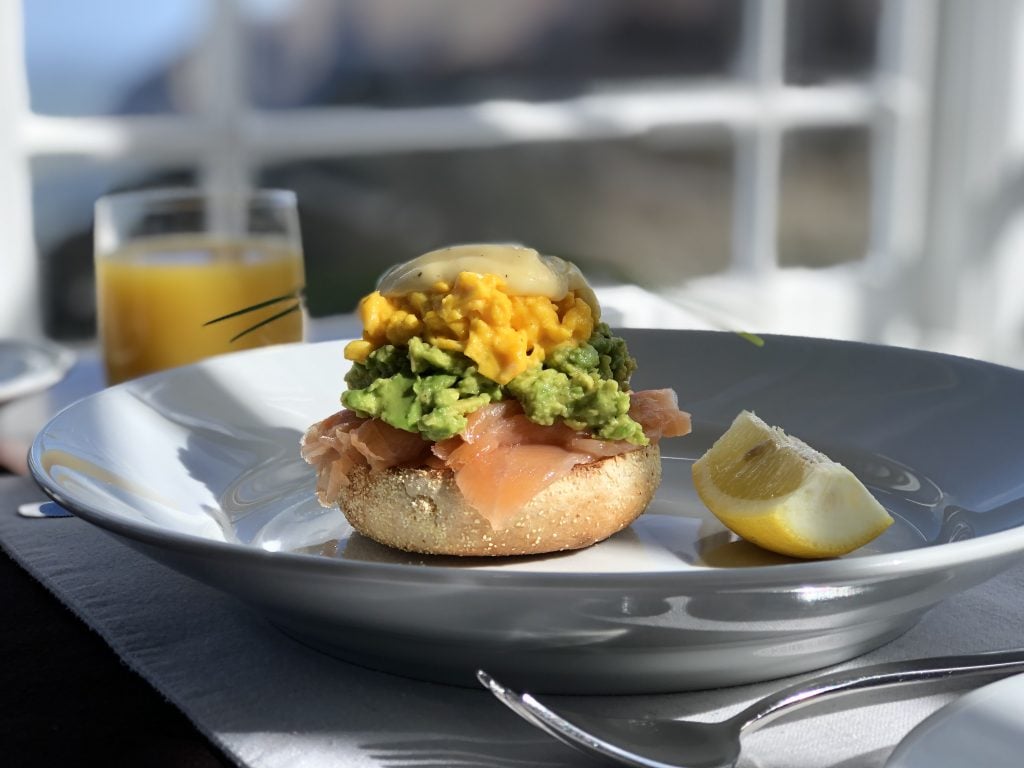 Neal loves to make his own blueberry and strawberry preserves, zingy marmalade, tangy lemon curd and a very delicious banana bread.  For anyone with particular dietary needs, the menu offers an extensive range of vegetarian, vegan, gluten and dairy-free alternatives.
What does winning the Best B&B in the South West mean to you?
"We've worked hard and invested significantly to continue and improve what our predecessors started many decades ago.  We're continually lifting and enhancing every aspect of the business from the interior and exterior to its online and social presence."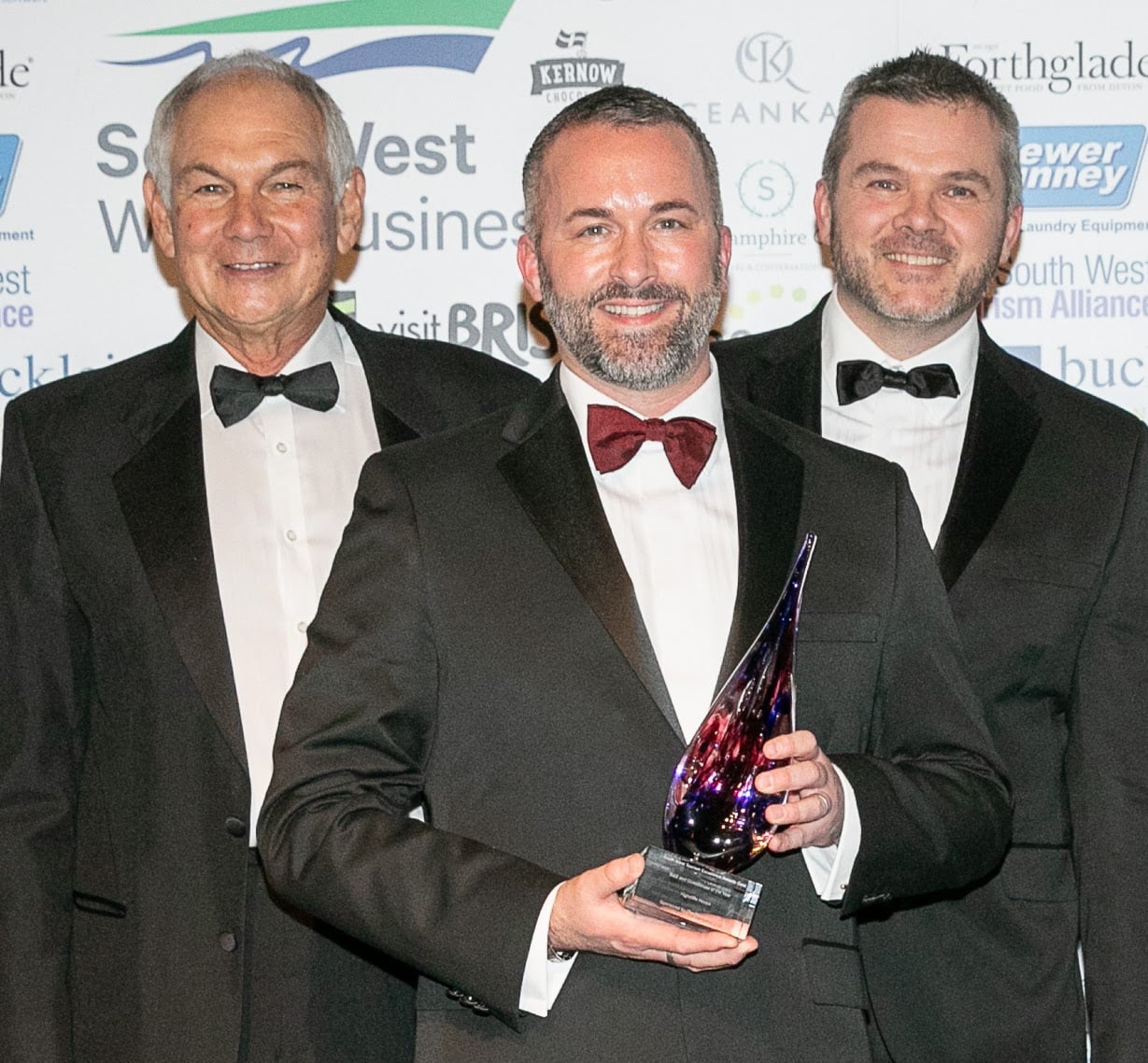 "Winning this award has validated and rewarded our passion, hard work and investment. Overall it demonstrates our continual commitment to quality and exceptional customer service to our guests"
We think Neal and Jason thoroughly deserve to be rewarded with this accolade, for the effort they have put in to making Highcliffe House not just a b&b with sea views in Devon but the best b&b in the South West, a fantastic achievement in just two years!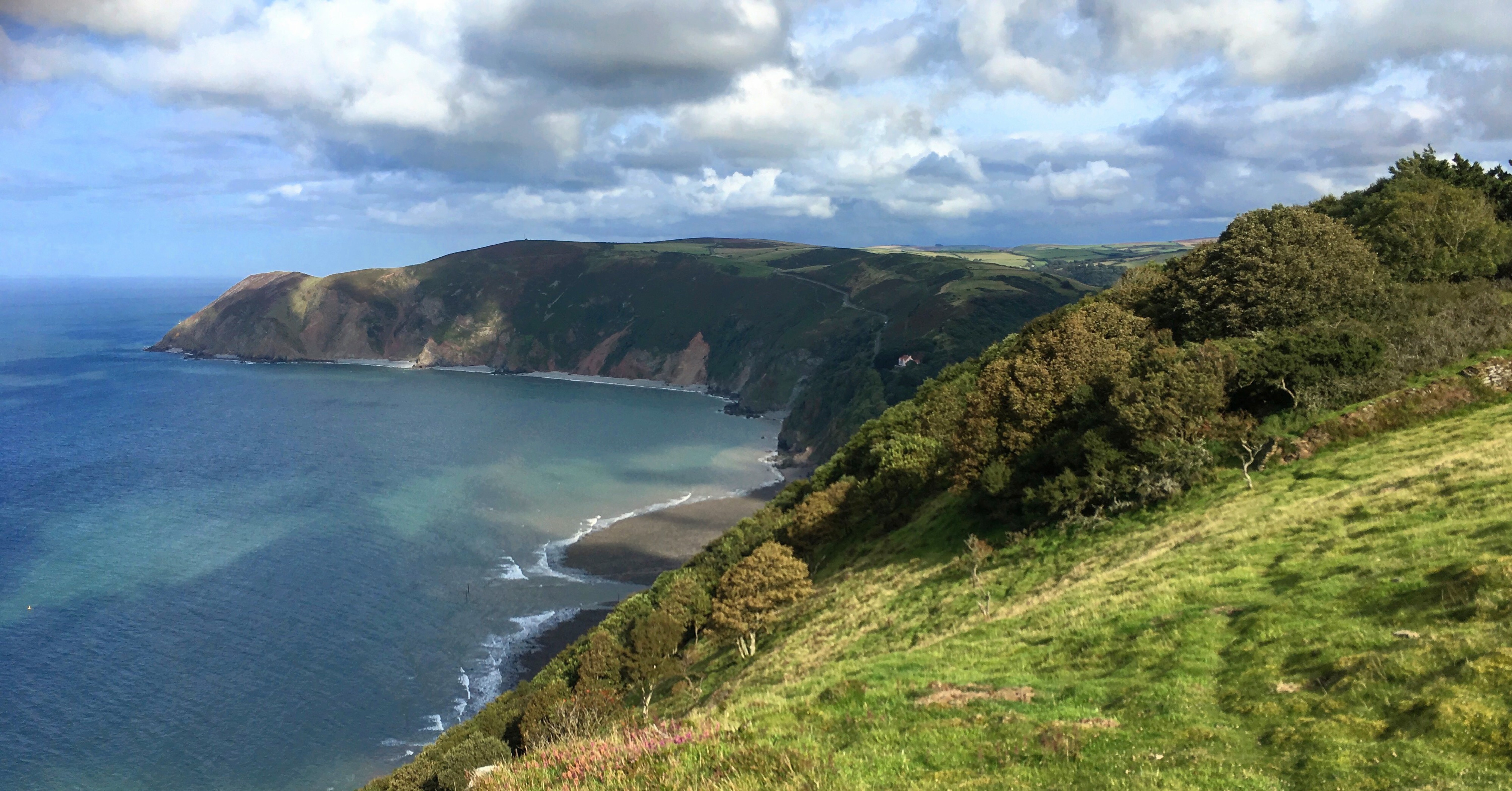 A recipe for success: Highcliffe House offers exceptional bed and breakfast accommodation in a stunning setting and with Neal and Jason set to spoil you, it really is the most perfect place for a romantic break or weekend stay.
Why not enjoy a little bit of r&r on the beautiful North Devon Coast?